Demo Reel, Videos, and Tutorials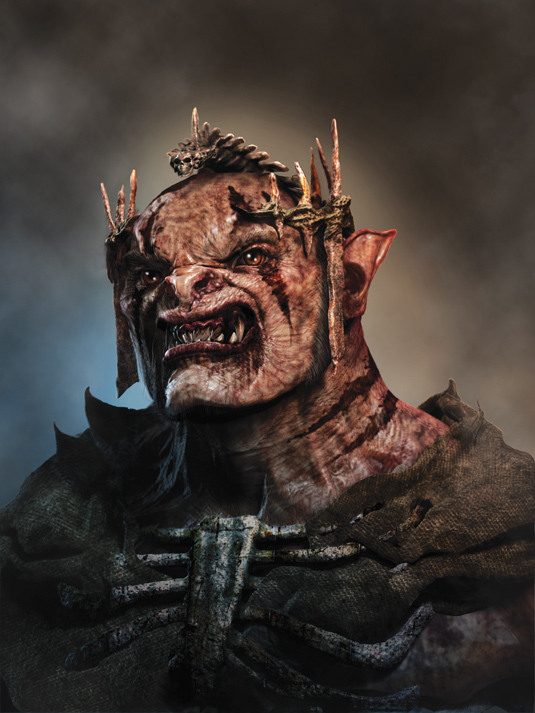 Sculpting an Orc in ZBrush for 3D World Magazine
In this tutorial we will look at the process I use to design an Orc from sculpting to the final image presentation. ZBrush enables you to design fast and then render any pose for a presentation painting.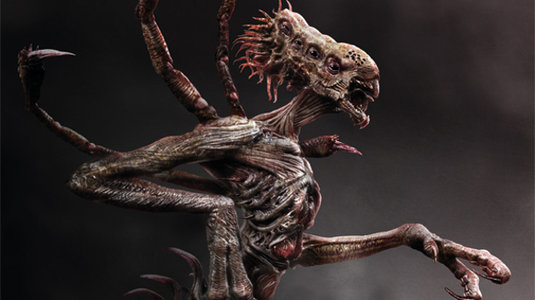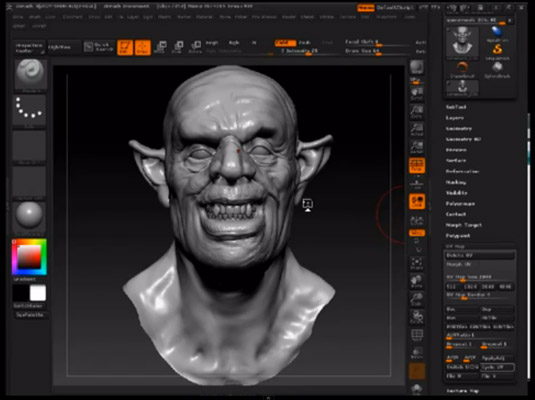 ZBrush tutorials: 30 ways to sculpt and paint in 3D

A Collection of ZBrush tips and tricks to improve your workflow.